Profile
Tori's Tales, Trials and Tribulations
because procrastination keeps me sane
Free Account
Created on 2017-04-05 02:37:12 (#2848420), last updated 2017-04-24 (21 weeks ago)
8,893 comments received, 13 comments posted
2,143 Journal Entries, 104 Tags, 1 Memory, 2 Icons

About

Mini Bio
Trained in law and politics, currently doing a PhD around homelessness and soup kitchens. Looking for a bright future in making the world a better place, or maybe ruling it with an iron fist, haven't decided yet.
I love music and horror and British comedy, writing and reading and intellectual investigation. I am, essentially, a geek. But I'm not really into sci-fi.
My entries range between topics of great importance and depth and superficial ranting, with just about everything in between. I do love my vid and pic spams.
There will also be lots and lots of photos of my two cats, Bandit and Custard. Did I mention lots?
This is me: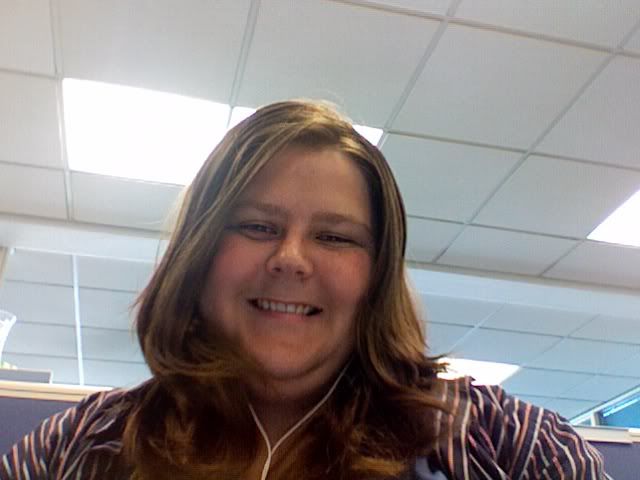 Connect

People
[View Entries]

Communities
[View entries]

Member Of (5):

Subscriptions (8):

Administrator Of (0)

Feeds
[View Entries]

Subscriptions (0)

Linking
To link to this user, copy this code:
On Dreamwidth:
Elsewhere: